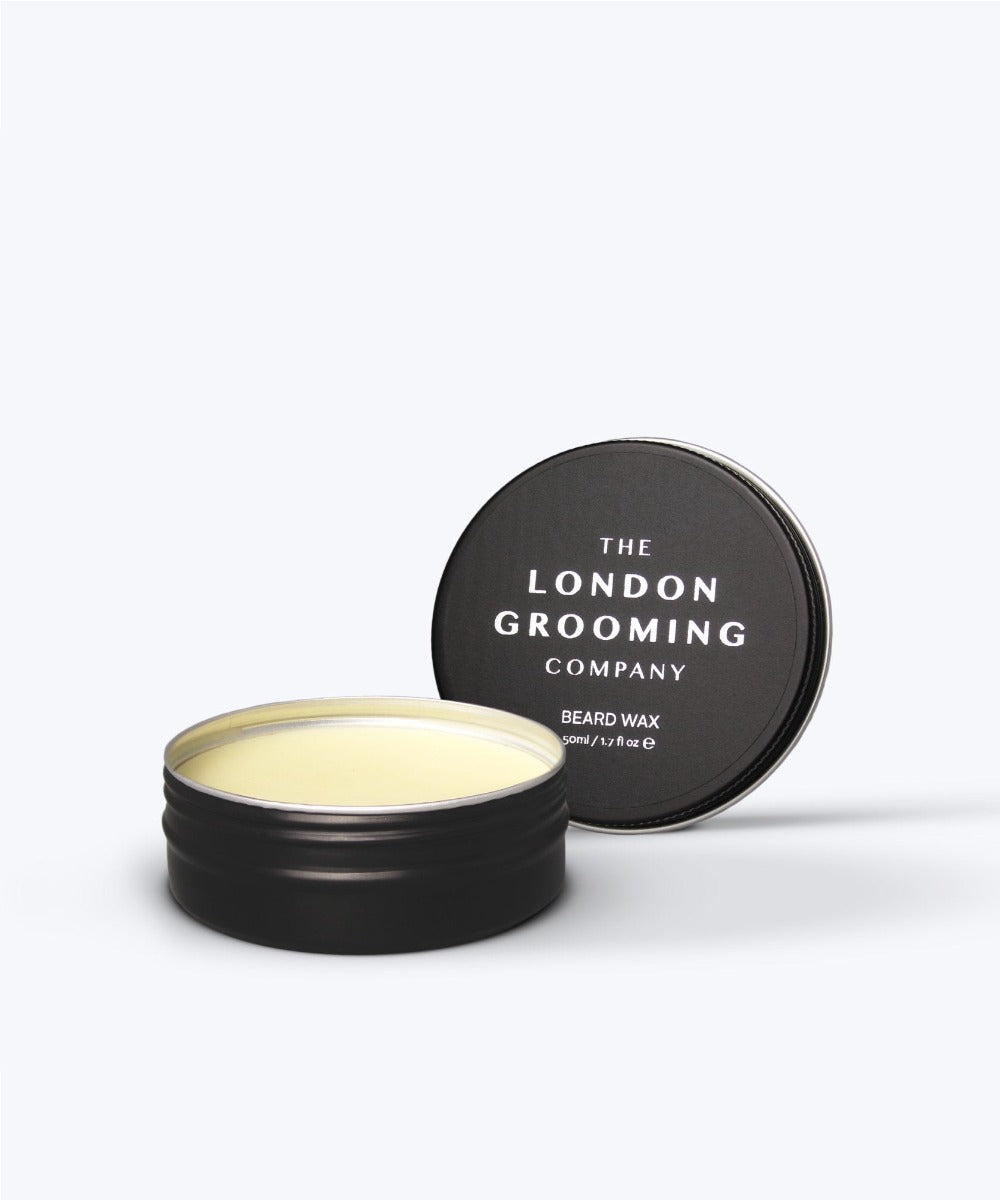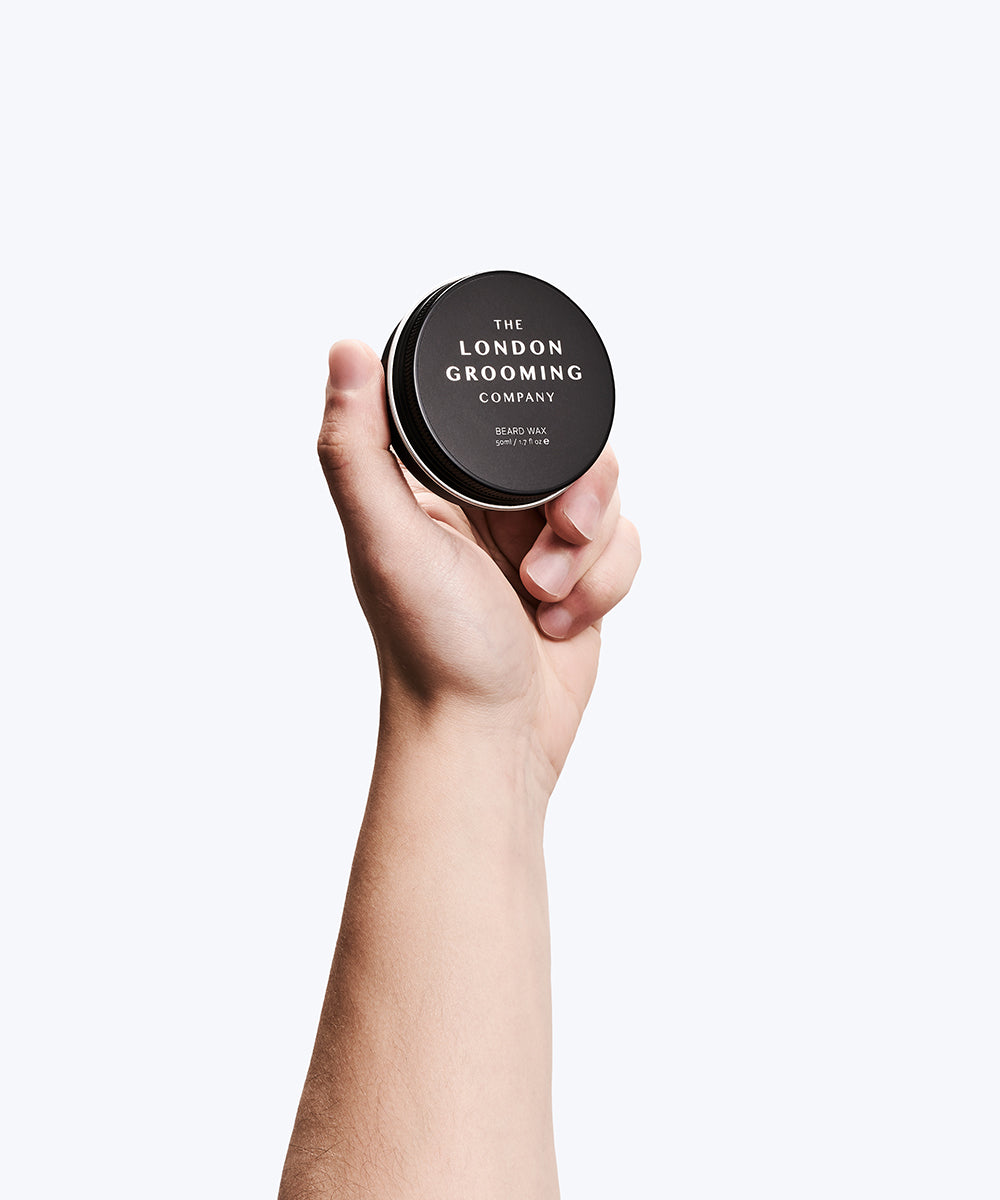 Description
How to Use
Ingredients
Beard Wax is formulated with natural ingredients such as Cocoa Butter, Babassu Oil and Jojoba Oil. To be used on longer beards in place of an oil for more control and styling options. Can be restyled throughout the day.
Warm the surface of the wax with a hairdryer, apply a small amount to the fingertip. Rub between two fingers before distributing evenly throughout the beard. Then comb, to style and shape your beard as desired. Once applied, the wax dries clear without residue.
Cocoa Butter, Babassu Oil, Jojoba Oil, Beeswax, Parfum.
Key Ingredient
Cocoa Butter
Moisturises strands to make them more manageable whilst repairing any damage to the facial hair. Hold that last's all day and promotes a thicker, fuller beard.