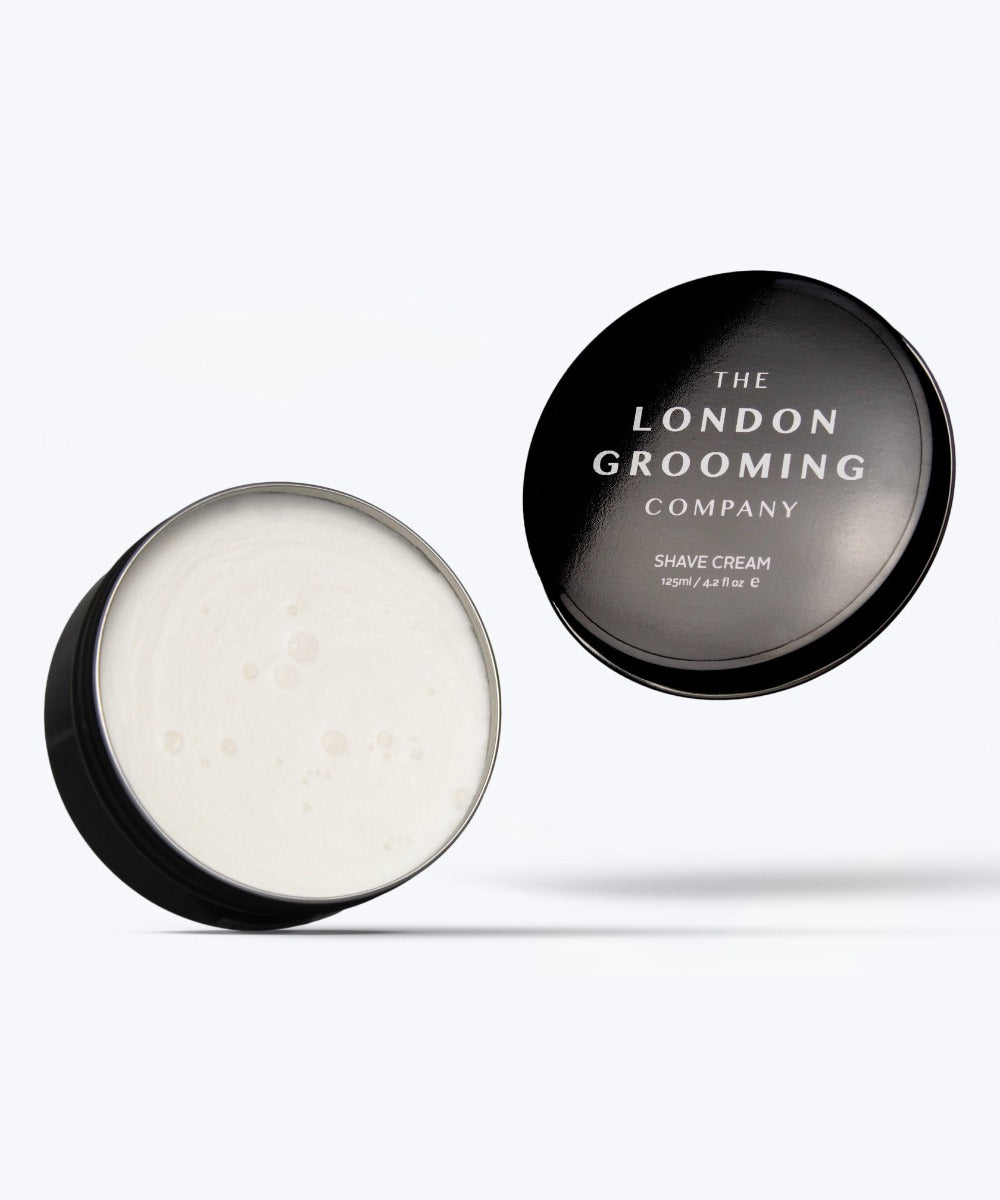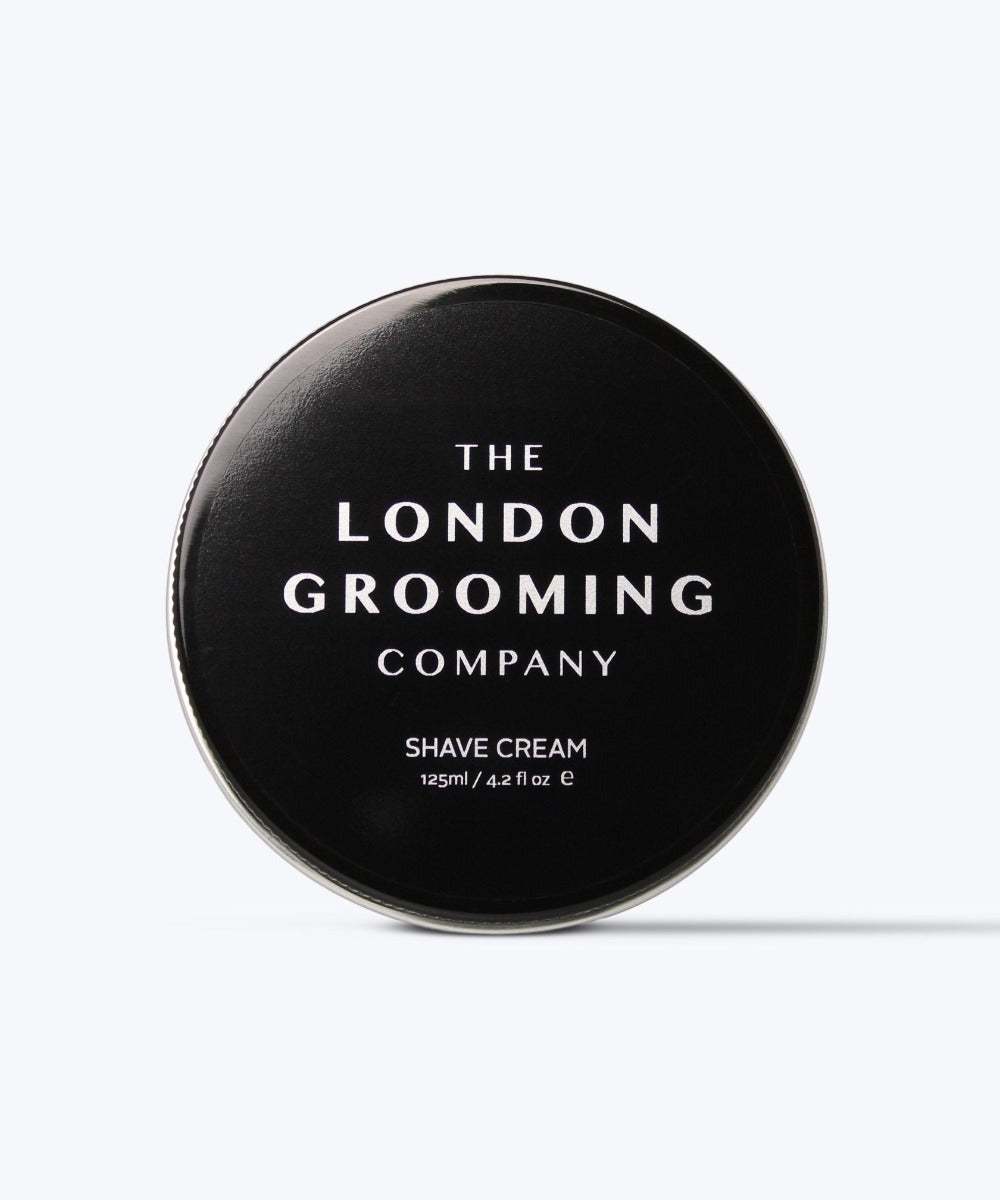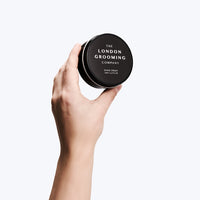 Description
How to Use
Ingredients
Our Shave Cream is enriched with Coconut Oil, which helps to soothe and hydrate the skin. The cream creates a consistently smooth lather that has been specially formulated for sensitive skin.
Wet the shaving brush and use circular motions in the container to create a lather. Apply to wet skin before shaving. Can be dispensed into a traditional shaving bowl for mixing.
Aqua, Stearic Acid, Myristic Acid, Coconut Fatty Acid, Potassium Hydroxide, Glycerin, Parfum, Triethanolamine, Phenoxyethanol, Sodium Hydroxide.
Key Ingredient
Coconut Oil
Act's as an anti-bacterial protectant whilst reducing skin inflammation for a smoother, safer shave. Also helps to repair the skin's natural barrier.