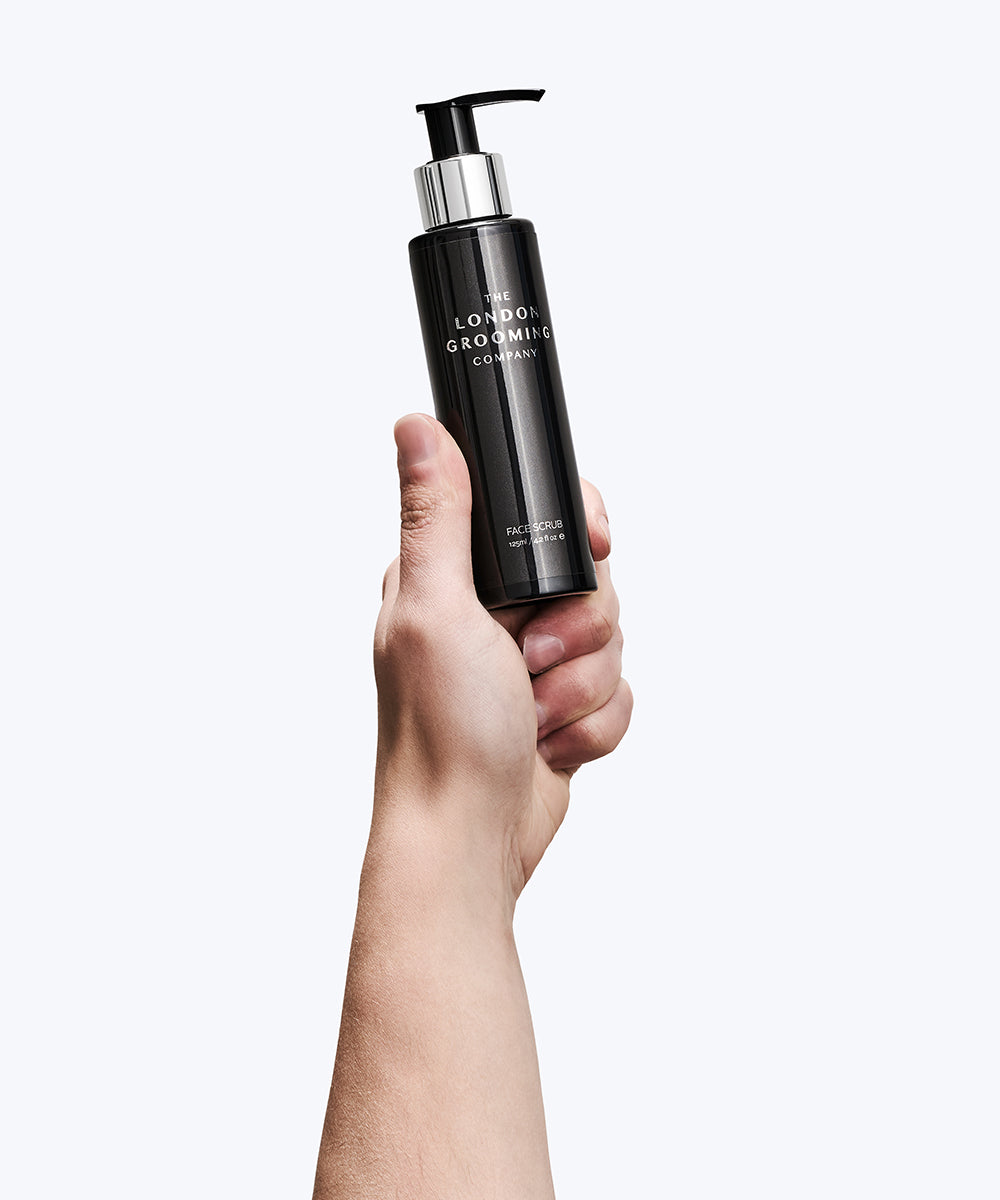 Description
How to Use
Ingredients
Face Scrub is a versatile product that can be used on both face and body. The combination of Bamboo Charcoal and Clay gently exfoliates the skin, removing dead skin cells and absorbing excess oil. This scrub soothes and hydrates the skin leaving it feeling refreshed and revitalised. Use once or twice a week for best results.
Massage a generous amount of the scrub in circular motions into the skin. Rinse off thoroughly with warm water and pat dry.
Aqua, Bentonite, Bamboo Charcoal Powder, Cucumis Sativus, Kaolin, Sodium Hyaluronate, Caprylic/Capric Triglyceride, Camellia Sinensis Extract, Polysorbate-20, Sodium PCA, Chamomile Extract, Matricaria Extract, Algae Extract, Aloe Barbadensis Leaf Juice, DL-Pantothenic Acid.
Key Ingredient
Bamboo Charcoal Powder
Cleanses the skin by removing impurities and pollutants that are found deep in the pores. Also contains anti-bacterial and anti-microbial properties.