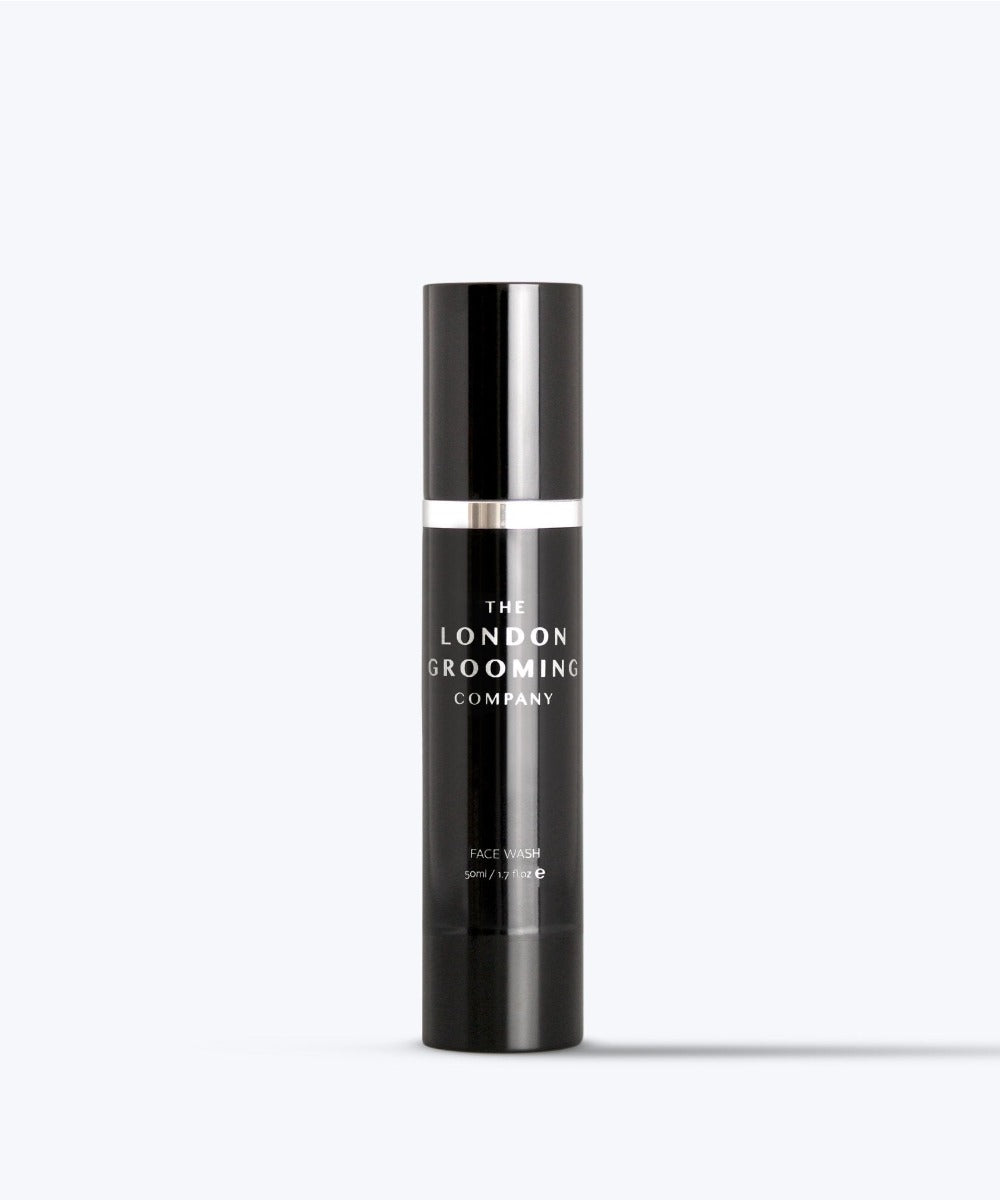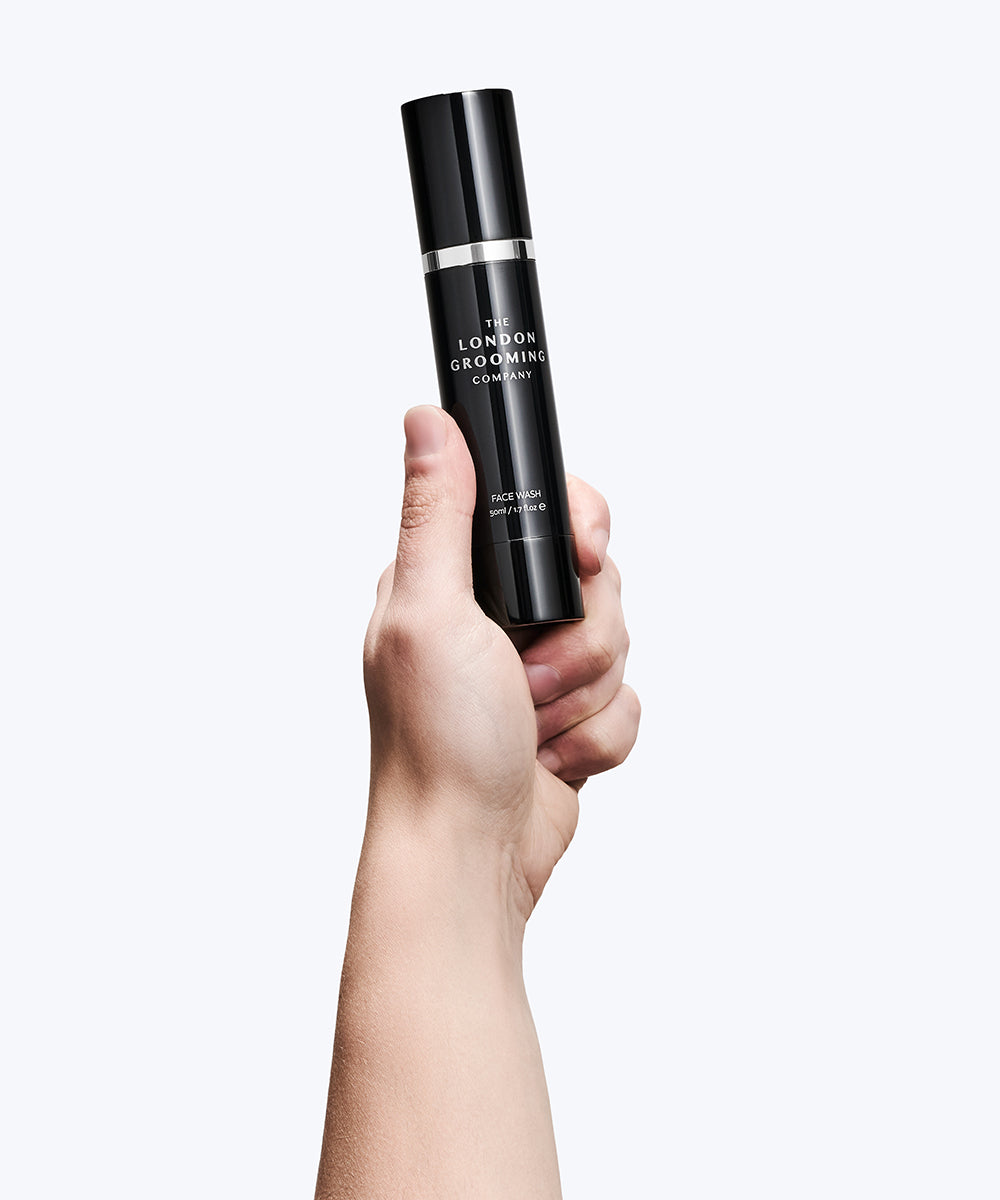 Description
How to Use
Ingredients
Face Wash effectively removes surface oils and impurities from your skin, while providing hydration with the help of organic Aloe Vera and Pomegranate Extract. This refreshing face wash is ideal for daily use.
Put 3-4 pumps of the cleanser into the palm of your hands, using circular motions then apply to your face and neck. Rinse thoroughly with warm water.
Aqua, Aloe Barbadensis (Organic Aloe Vera), Hypromellose, Polysorbate 20, Didecyldimonium Chloride, Cocamidopropyl Betaine, Cetrimonium Chloride, Glycolic Acid, Eucalyptus (Globulus) Oil, Cocamidopropylamine Oxide, Punica Granatum (Pomegranate) Extract, Tetrasodium EDTA, Propylene Glycol, Methylisothiazolinone, Diazolidinyl Urea, Citric Acid.
Key Ingredient
Pomegranate Oil
Regenerates and repairs the skin and effectively reduces the signs of ageing. Also contains anti-microbial properties.