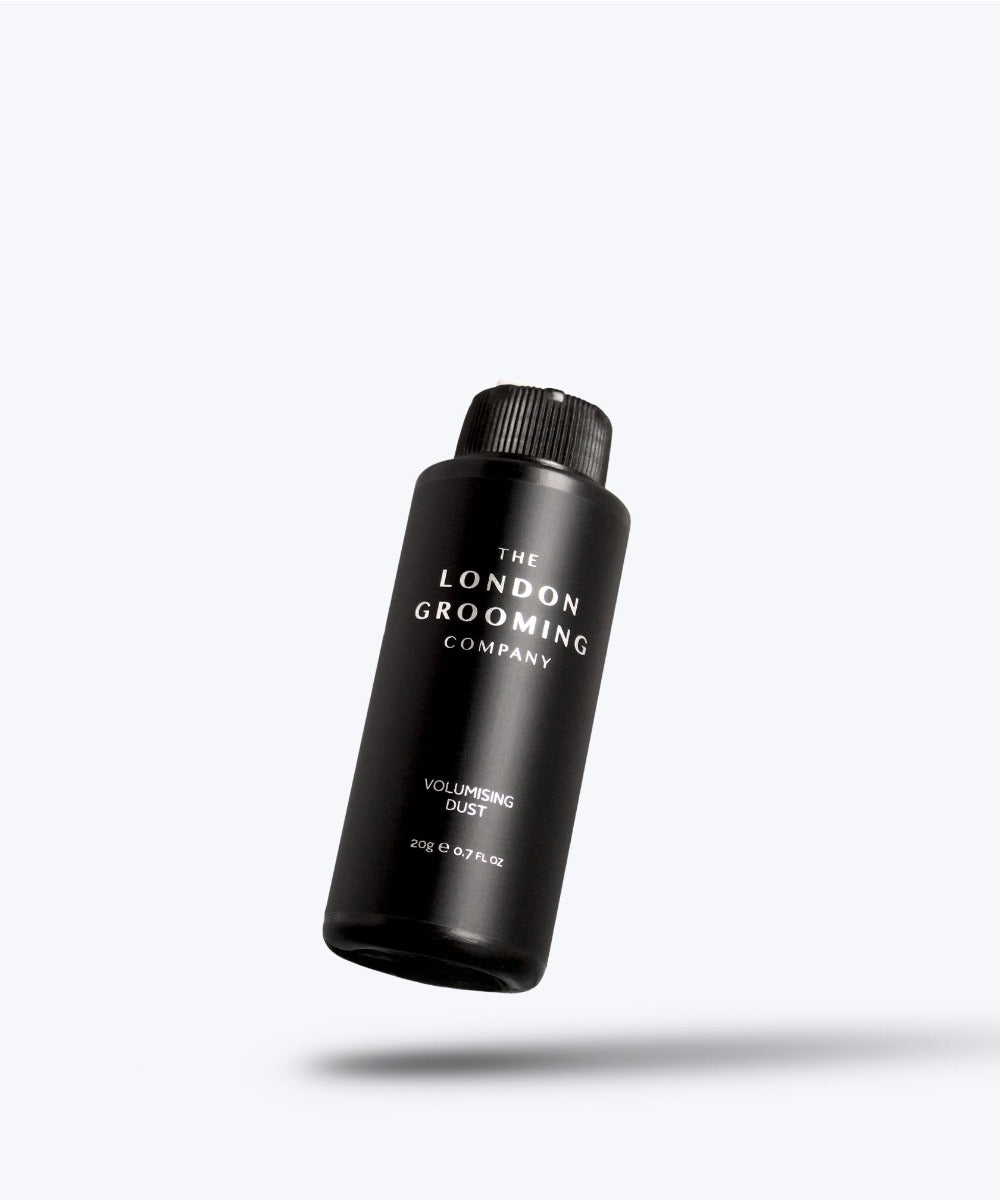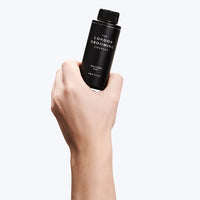 Description
How to Use
Ingredients
Volumising Dust is a lightweight powder that adds instant volume and texture to your hair, whilst also providing a natural matte finish. It offers high hold and never feels sticky or stiff. Suitable for all hair types and lengths.
Apply to dry hair by sprinkling a small amount at the roots for lift and volume. Alternatively, spread it evenly throughout your hair for added fullness and texture.
Glycerin, Silica, Aqua, VP/VA Copolymer, Sodium Benzoate.
Key Ingredient
Sea Salt
Used to increase the hold and volume of the product & improves scalp health. Also increases moisture within the skin.